Klinge Lock & Safe, LLC has 50 years of experience in the locksmith business, so if you have questions or concerns about your home security or need better security solutions for your business, Klinge Lock & Safe, LLC has the experience to help answer your questions and meet your security needs. Located in Cincinnati, OH, we are proud to offer affordable services for each of our clients and to help our local community be a safer place to live. Let us help you with your lock installation, maintenance, and repair needs with professional, knowledgeable locksmiths and prompt, courteous service. No job is too big or too small for Klinge Lock & Safe, LLC. Contact us today for information and to put us to work for you.
Emergency Services
Prompt and Efficient Locksmith Services
Are you locked out of your home or vehicle? Don't worry. The experts at Klinge Lock & Safe, LLC can get you back into your home or vehicle as quickly as possible. You can get in touch with us anytime, 24 hours a day 7 days a week. Our professionals have over 50 years of experience and the know how to open any lock. Call us now for emergency service!
‌
"Great service, they've been able to solve every issue I throw at them."
- Joseph Norris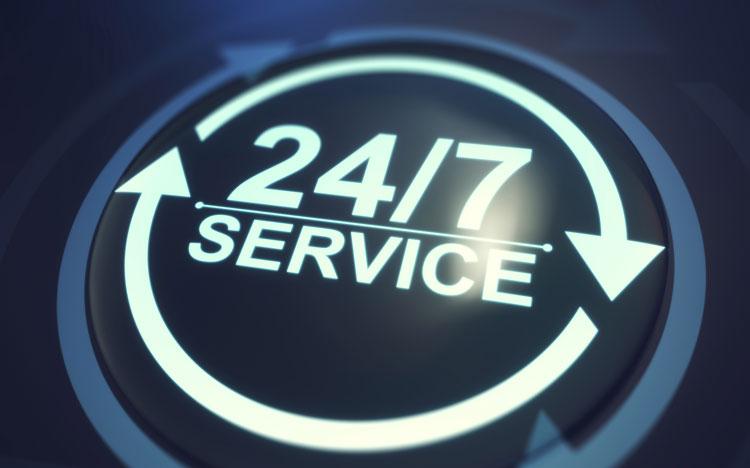 Lockout
---
Repair Your Door
Strong and Secure Door Installation
Do you want to make sure that your property is secured? Count on the professionals at Klinge Lock & Safe, LLC to install sturdy doors and door frames that will keep you safe from potential break-ins. Make your home and business virtually impenetrable by hiring us to install a combination of a new door and frame. We offer a 30 day labor warranty on installations. Call us today and don't forget to ask about senior and veteran discounts.
‌
"My door was older and replacing my lock was not easy. Pricey, but it was fixed properly for the first time in years, and they came the same day."
- Denise Crayon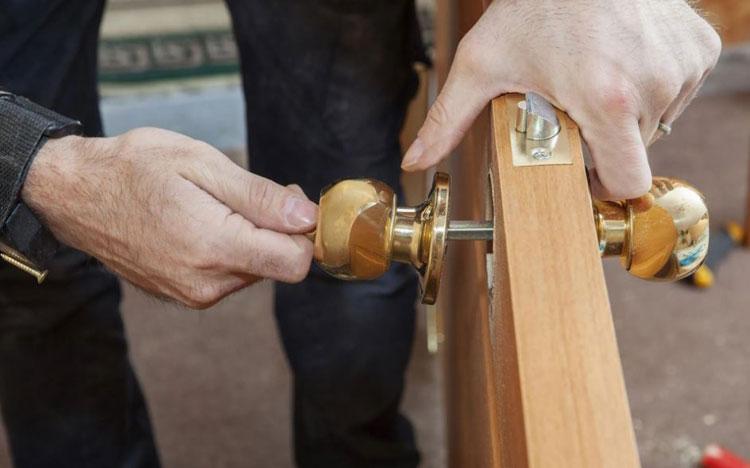 Rekey locks and Mastering
---
Commercial Services
Let Us Keep Your Business Safe and Secure
Are to planning to increase security measures for your commercial site? Turn to the professionals at Klinge Lock & Safe, LLC to offer you state-of-the-art access control systems for your property. You can trust our over 50 years of experience.
Whether you are looking for simple and affordable lock systems or expensive systems designed to keep any property secure, we've got you covered. Call us today. You'll get a 30 day labor warranty on installations.
‌
"I've always had a fantastic experience. The employees are very friendly. I Will never go to anyone else!"
- Lisa Combs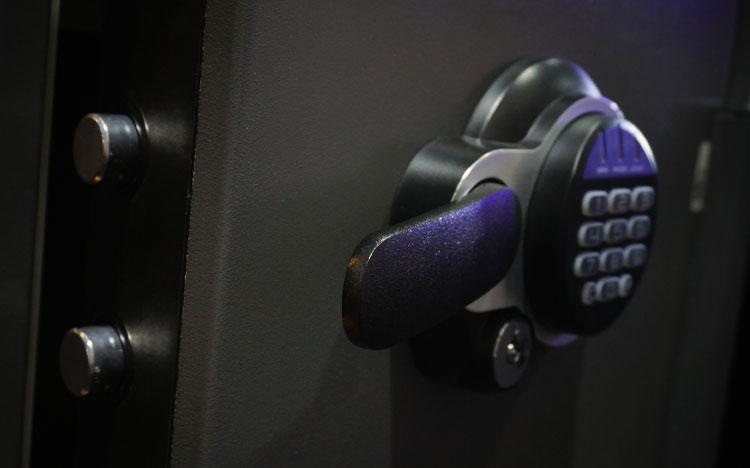 Access Control